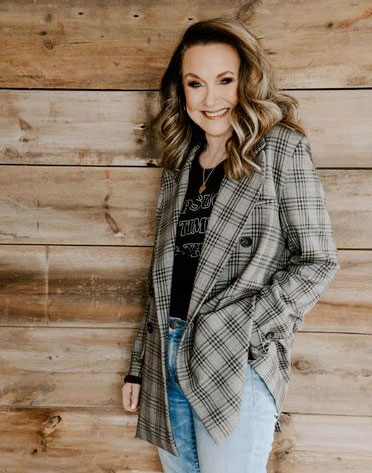 LYNNE HAMMOND
NATIONAL DIRECTOR
Lynne Hammond is the national prayer director of Daughters For Zion, the prayer ministry under the umbrella of Christians United For Israel. Lynne travels internationally as a teacher and author on the subject of prayer. Lynne and her husband, Mac, pastor Living Word Christian Center, a large and growing church in Minneapolis, Minnesota and serve on the Executive Board of CUFI.
DAUGHTERS FOR ZION NATIONAL PRAYER
Sunday, July 18th, 2021
Register separately to attend these special sessions teaching you how to stand for Israel in prayer.
10:00am – 3:00pm eastern
Hosted by National Director Lynne Hammond
Teaching sessions on prayer specifically related to Israel; a fellowship luncheon and spirit-filled time of prayer. Presenters include Lynne Hammond, Billye Brim, Cheryl Morrison, and Diana Hagee. Special Summit Registration Discount. Registration required.
Click here to register for the DFZ Prayer Conference* or contact our CUFI National Office at (877) 706-CUFI.
The purpose of the Daughters For Zion Prayer Network (DFZ) is to organize prayer groups in America to pray for the peace of Jerusalem, the well-being of the State of Israel, the growth and development of Christians United For Israel, and other prayer efforts that come from the national director. The DFZ network is for all pray-ers.
The vision of Daughters For Zion is to organize prayer groups in every city in the nation. These prayer groups can take place in a church, a home, an office, or any environment conducive to worshipful prayer.