ISRAEL NEWS
---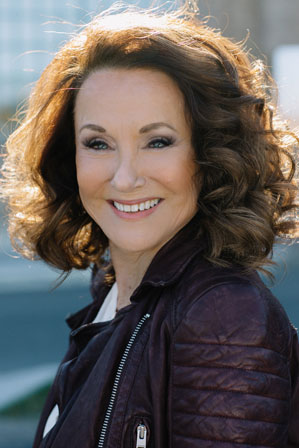 Join DFZ and receive Lynne Hammond's Highway to Prayer
"For such a time as this" Esther 4:14
Ask those in your prayer groups to JOIN Daughters For Zion Prayer Network and they will receive Lynne Hammond's "A Highway of Prayer".
Preparing the Way for a National Move of God" MP3 giveaway by Pastor Lynne Hammond to DFZ new members. It includes three messages:
1) First, Make the Connection;
2) Separated for the Glory of God; and
3) Road Crews: Releasing the Power of Corporate Prayer.