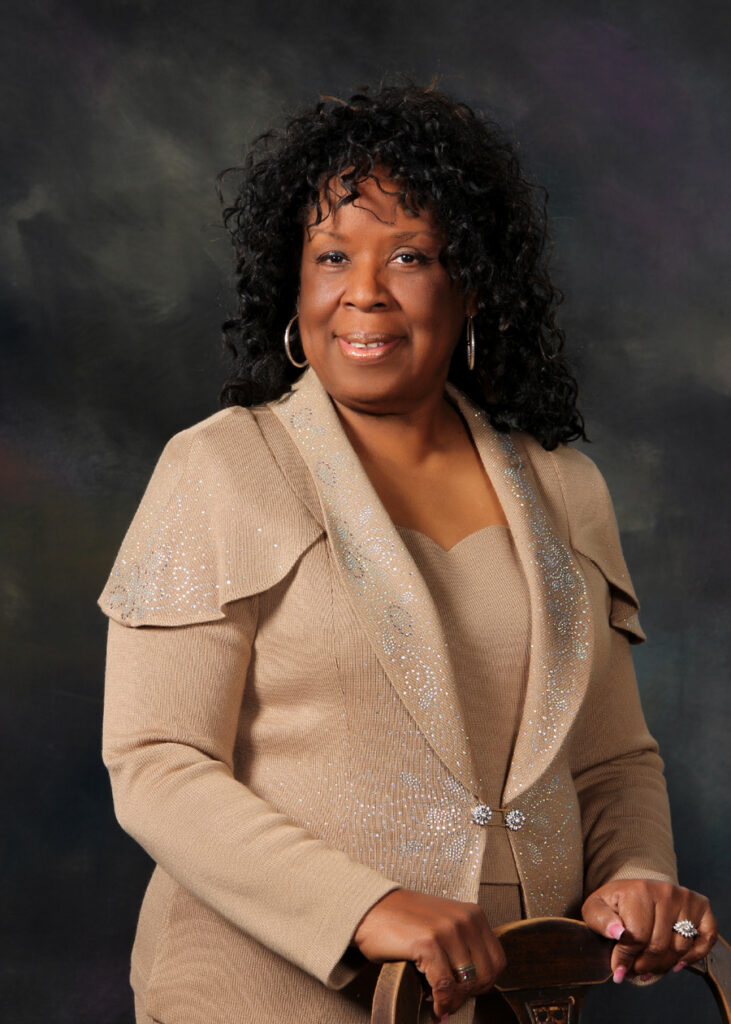 Chaplain Wilda Ursin
Michigan DFZ State Director
Detroit, MI
Chaplain Wilda, serves under the leadership of Bishop Keith A. Butler, the Senior Pastor of Word of Faith International Christian Center, located in Southfield, MI, where she has been a member in good standing for over 28 years. She is a charter member of the Word of Faith School of Ministry.
She is the Founder and President of Community Wide Chaplaincy International (CWCI). CWCI is a non-denominational, multi-cultural, faith-based outreach ministry. This outreach ministry provides tangible love that ministers throughout every stage of life. Chaplain Wilda and her team takes the word of God into the inner-city schools, youth homes, community centers, providing crisis intervention counseling. They also perform funerals, homegoings, hospitals visits. They take the word into prisons and correctional facilities and homeless shelters. Under her leadership, CWCI has crossed international waters on the mission field in Canada, London, Brazil, Africa, Europe and Israel. She also ministers domestically throughout the State of Michigan, Texas, New Orleans, South Carolina, Atlanta and California just to name a few places that she has provided supported and touched. Chaplain Wilda, is also the Host of the Annual National Day of Prayer Service in the Metro-Detroit area, the Annual Son-Set Prayer and Praise Cruise Luncheon on the Detroit Princess Riverboat and the New Orleans Soul-Winning Event.
Chaplain Ursin has committed her life over the years to serving God through prayer and obeying his voice through every assignment given. She believes that God's word is true and will stand the test of time. She has a growing family, 2 daughters and a son-inlaw and 7 grandchildren and 2 great-grandchildren.
Join us in prayer on Mondays from 9:00am-9:30am [EST] as we pray for Israel and the peace of Jerusalem.
Conference Call Line Number[s]:
Passcode 801903
In God We Trust,
Int'l Chaplain Wilda L. Ursin
CWCI Founder & President