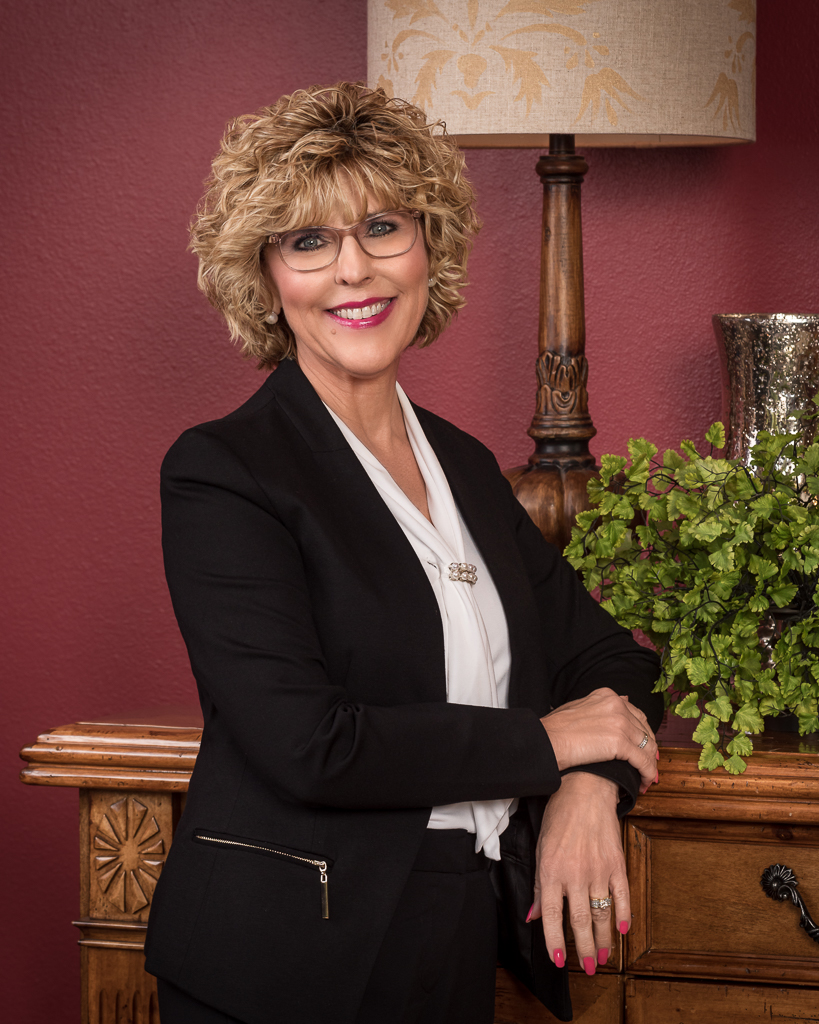 Terri Copeland Pearsons
Texas State Director
Eagle Mountain International Church Inc. (EMIC) aka Kenneth Copeland Ministries
Fort Worth, TX
Terri Copeland Pearsons, eldest daughter of internationally known minister Kenneth Copeland, first discovered the adventures of prayer as a little girl praying at her grandmother's side. Drawing on that rich heritage of faith, she connects people with the living presence of God, teaching them who they are in Christ Jesus and how to pray from that position.
Terri and her husband, George Pearsons, serve as Senior Pastors of Eagle Mountain International Church (EMIC) at Kenneth Copeland Ministries, where they have pastored since 1993. Receiving a leadership mandate from Brother Copeland in January 2017, Pastor Terri serves as KCM's Chief Visionary Officer, alongside the ministry's Chief Executive Officer, Pastor George. They have an international commission that takes them all over the world.
Pastor Terri is also President of Kenneth Copeland Bible College, teaching the next generation how to use their faith to live victoriously. Since 1995, Terri has ignited the fires of prayer at EMIC through Prayer School and through a dynamic network of prayer groups; she has brought life into the prayers of believers world-wide.
Terri has supported her father's commission to take the Word of God from the top of the world, to the bottom, and all the way around, since attending Oral Roberts University (ORU) in Tulsa, Oklahoma in the late 1970s. For 13 years she developed the Believer's Voice of Victory (BVOV) television broadcast as its first producer, helping establish Brother Copeland as a forerunner in television ministry.
Terri and George have two children: their son, Jeremy Pearsons, married to Sarah, and their daughter, Aubrey Mitchell, married to David. Terri and George are the delighted grandparents of Justus and Jessie Pearsons, Madison and Brooklyn Mitchell, Eiley, Kayelin, and Piper Oaks.
Contact Person: Iva Bennett, EMIC Associate Minister
E-mail: [email protected]
Telephone: 817-252-2900
Website: www.emic.org
Click here to join Daughters For Zion and to subscribe to our e-mail list.

---
---
DFZ Texas Prayer Group Leaders