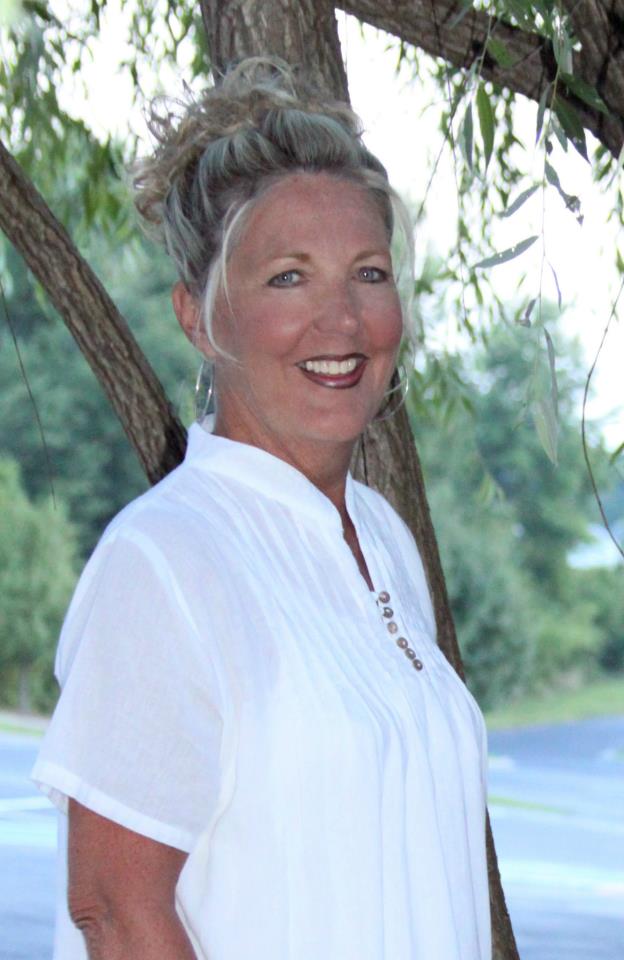 Susan Whitfield
North Carolina State Director
Advance, NC
Susan Whitfield and her husband, Pastor J.B. Whitfield, are the founding and Senior Pastors of Agape Faith Church, a vibrant multi-racial church in Clemmons, North Carolina. By the grace of God, the leadership they have provided since 1982 has enabled the vision of Agape Faith Church to touch thousands of lives worldwide.
Susan travels throughout the United States, Africa, and Jamaica sharing powerful truths regarding the power of prayer with a strong anointing of the Holy Spirit. Susan answered the call to pray many years ago and is instrumental in training, mentoring, nurturing, and developing the gift of prayer in believers through Prayer Schools, Prayer Clinics, and Prayer Groups.
---
Agape Faith Church
2101 Lewisville Clemmons Road
Clemmons, NC 27012
Phone: (336)766-9188
Email: [email protected]
Website: Agapefaith.com
Daughters for Zion Prayer Meeting on Tuesday, May 19th at 10:30AM.
Join Pastor Susan Whitfield, NC DFZ State Director and gifted violinist, LaDonna Taylor for a time of worship and prayer for Israel.
For more information contact Kim McCleary at 336-766-9188 ext. 240 or email, [email protected]
Agape Faith Church: Agapefaith.com
2101 Lewisville Clemmons Road, Clemmons NC 27012